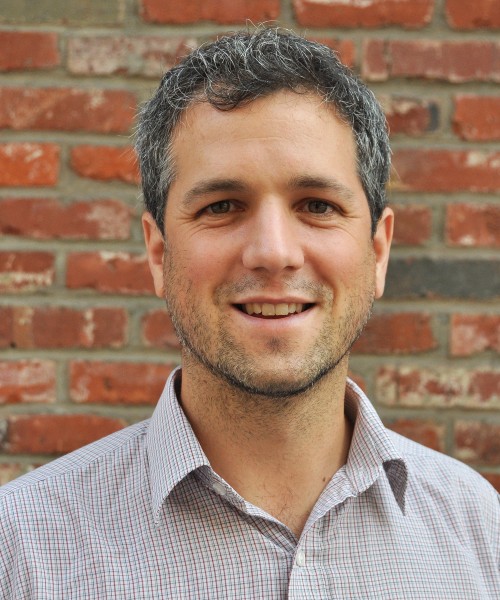 John is an independent consultant with 13 years' post-graduate experience in applied water resources management, urban development, and infrastructure planning and design in both technical and project management roles. He has a technical background in hydrology, hydraulics, and fluvial geomorphology. His understanding of risk and resilience provides the expertise to prepare disaster management plans with a focus on both flood and drought risk.
This knowledge also lends itself to climate risk vulnerability assessment of communities or projects, and the development of adaptation options. He has also been heavily involved in planning and feasibility of numerous urban development and infrastructure projects in Asia, the US and the UK and also has work experience in the Caribbean, Africa, the Middle East, and the Pacific.
John has contributed to the development of infrastructure investment plans, project/program designs, as well as planning and permitting, including storm water, water/wastewater, and solid waste management project. This includes climate adaptation project design for climate financing. He has been involved in the full project cycle of water/environmental infrastructure, from research and policy development, through investment planning, feasibility, design, specification, construction supervision and commissioning.
John has been recognized for technical excellence in project delivery, his work for World Bank in Banaba, under the Kiribati (Climate) Adaptation Project, was nominated for Outstanding International Development Project 2013 at the British Expertise International Awards.
Nominee for Outstanding International Development Project 2013 at the British Expertise International Awards
Applied water resources management.
Urban development
Infrastructure planning and design
Hydrology
Hydraulics
Fluvial geomorphology
Disaster management planning – flood & draught risk
Climate risk vulnerability assessment