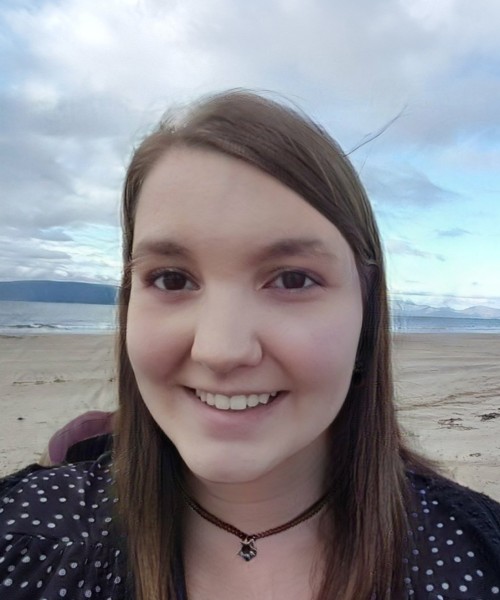 Sophie is a highly experienced and capable Chartered professional with over 23 years of consultancy and contracting experience in engineering geology, geotechnics and project management. Involvement in technical projects has spanned a varied range across the larger multi-disciplinary projects, national and multinational for larger clients, national organisations/companies (both private and public/civil service/government) to mid to small projects for smaller organisations, companies and individuals. Project applications span across a wide range of sectors including highways, rail, industrial, commercial/residential developments, geospatial, civil engineering, power and utilities, and communications.  
She prides herself on being flexible, organised and adaptable, getting the job done on time and to budget, client communications/satisfaction and helping and inspiring others to be the best they can, both technically and in their professional/personal development. She is firm, focused and always thinks/plans ahead, whilst taking a calm and thoughtful approach with empathy and understanding. 
She also enjoys and has an eye for creative design and the arts and crafts sectors such as photography, music (plays flute, piano and sings), interiors, gardening etc., and enjoys being a mum and spending time with her family and friends. She also enjoys historical research and assists a charity (FEPOW Family Charity Group) with this including compiling 2nd world war historical records, research, and attending meetings etc.  
BSc. (Hons) Geology, University of Birmingham, UK

 

MSc. Applied Environmental Geology (Distinction), University of Wales Cardiff

 

Chartered Geologist (CGeol), Geological Society of London

 

European Geologist (EurGeol) 
Fellow of the Geological Society (FGS) 
Director, Collins Geosolutions Ltd
Director, Sophie Collins Creative
Project Management
Business Management
Business Development and Marketing
Geotechnical Engineering
Geology/Engineering Geology
Environmental/Geoenvironmental
Coaching and Mentoring
Creative Design